GIT
COMMIT
SHOW /season#03
Pursuit of mastery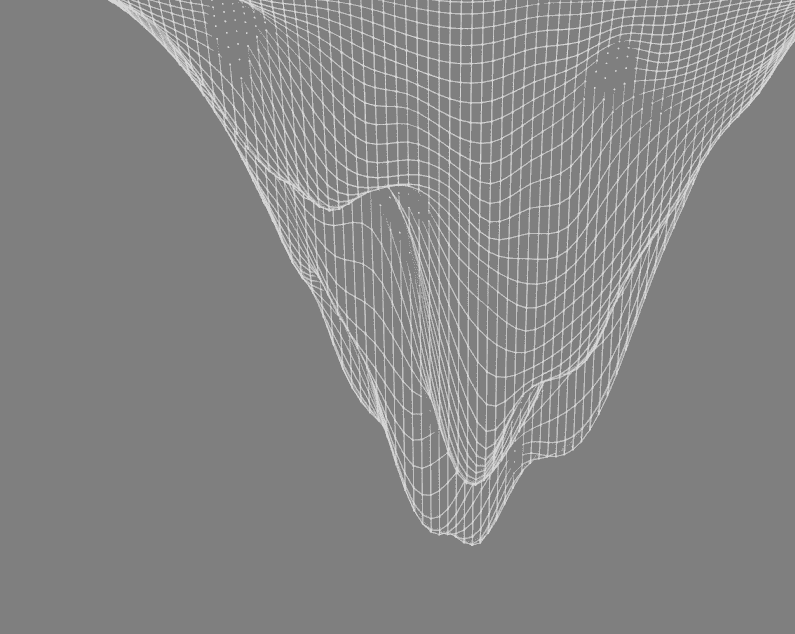 GIT COMMIT SHOW HIGHLIGHTS
...you can watch videos of sessions from previous GIT COMMIT SHOW conferences. Many more are available on our YouTube channel.
Highlights | Git Commit Show 2019
How to start a new open source project?
Showcase: Turning phone into 3D mouse
Machine Learning building blocks
How much time to adoption of HTTP3?